ORDERING LUMBER OR OTHER RAW MESQUITE MATERIALS...
Send us a message on our Contact Us link with your required dimensions, project concept and we'll be in touch. Typically, if lumber or other raw materials are being purchased sight unseen, we will take photos of candidates and send to you for your review and approval.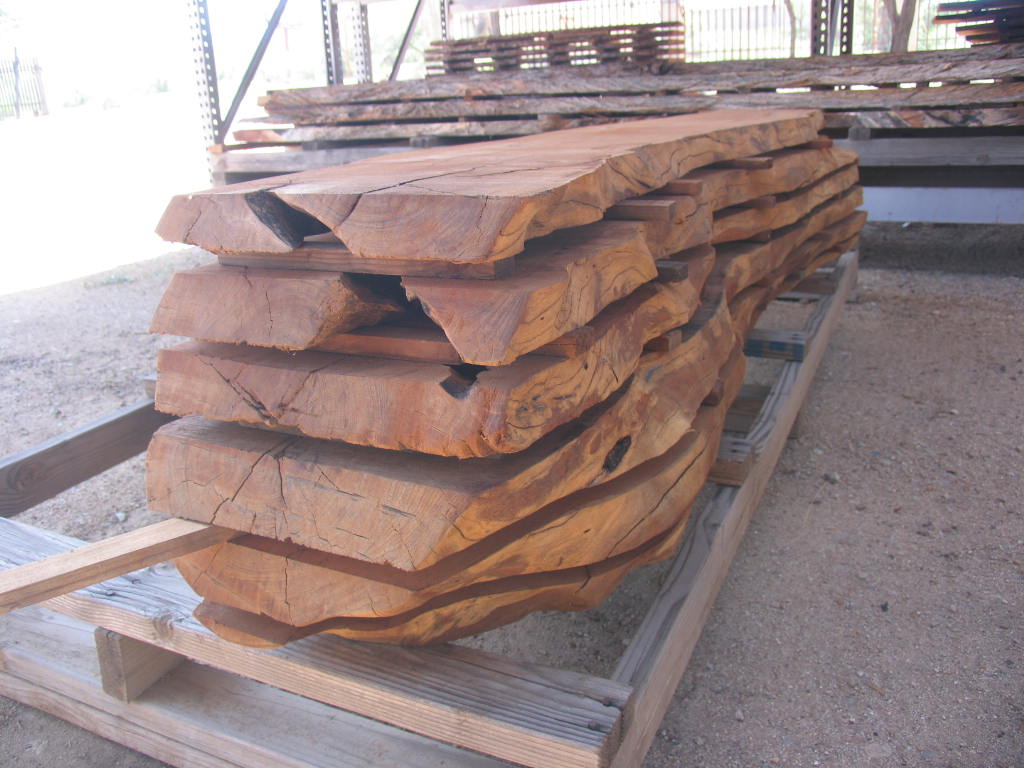 Great Lumber Selection
(and more...)!
Book-matched slabs, cross cut rounds, mantel pieces, posts, stump bases, remnants.
CONSIDERING A CUSTOM ORDER?
As you may have seen in our Mesquite Photo Journal we have created thousands of custom mesquite items for homeowners, restaurants, resort hotels, bars, museums, and many other entities. We will need a little bit of information such as item(s) being considered, dimensions, any images or drawings (if available), delivery requirements, etc.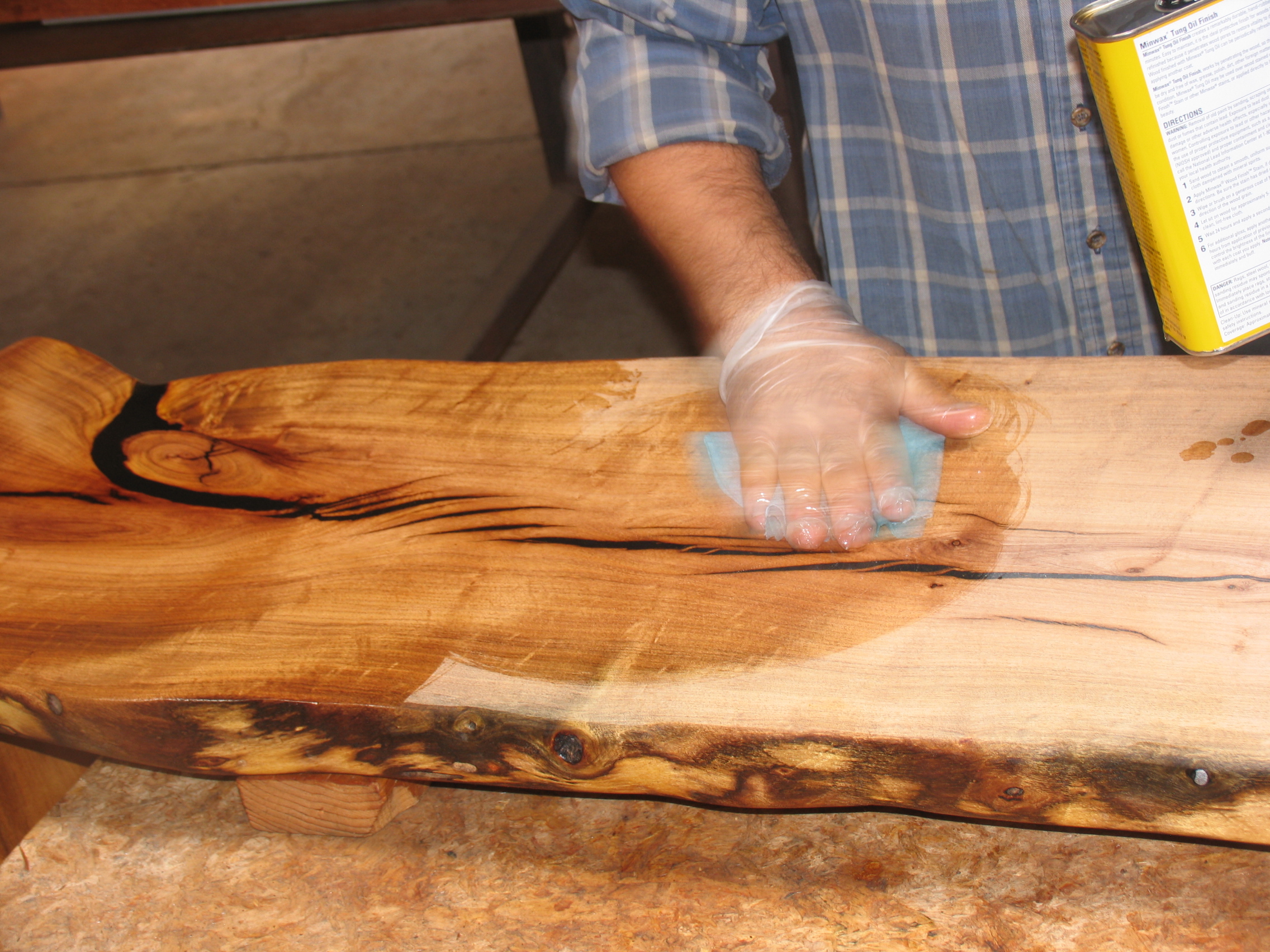 Let us create something spectacular for you!
Mantels, chairs, bar tops, tables (dining, sofa, coffee, end, side), head/footboards, doors, buffet, shelving, dressers, entertainment centers, and OH SO MUCH MORE!